RBI imposed restrictions on Co-operative Bank India
RBI imposed restrictions on Co-operative Bank India
Wiki Editor
Apr 19 2018 5:18AM
Business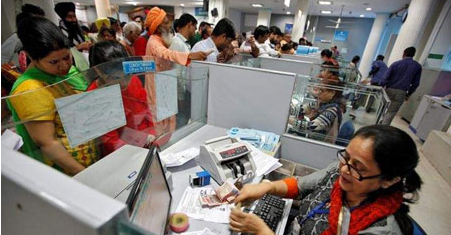 The Reserve Bank of India (RBI) has imposed restrictions on Mumbai Co-operative Bank Limited operations. Furthermore, Co-operative bankers have notified customers not to draw more than Rs. 1,000. The RBI has issued a statement.
"Mumbai's City Co-operative Bank Limited customers must draw up only Rs 1,000 from their savings account, deposit account or current accounts. The bank should not allow the amount of money to be covered, \"RBI said. Besides, the Reserve Bank of India has asked the Reserve Bank to take prior approval from RBI to take up new deposits, loan, investments and liabilities.
The RBI has warned that bank licenses will be canceled if violation of these Terms. The co-operative bank will have to follow these rules until the current financial situation is improved. It is clear that the rules will change according to conditions.