Microsoft ready for a comical change (Microsoft Build 2018)
Microsoft ready for a comical change (Microsoft Build 2018)
Wiki Editor
May 7 2018 6:55AM
Business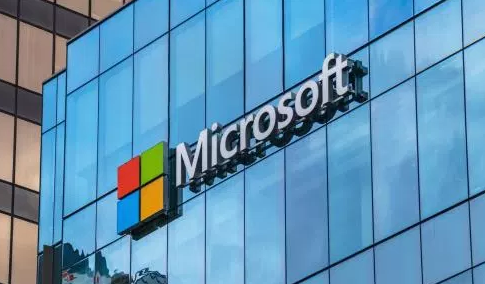 It's that time of year when technology majors Microsoft, Google and Facebook host their developers conferences to provide a sneak peek into their future plans.Facebook just announced its plans to launch a dating app at its recently-concluded F8 conference.
Now, just a day before Google kickstarts its I/O 2018 developers conference on May 8, software-giant Microsoft has prepped its Build 2018 developers conference. The three-day event is scheduled to start on May 7, 9PM IST at Seattle, Washington, and will run through May 9.Build 2018 will introduce developers to new cloud computing tools and Windows services. It will majorly focus on announcements on Microsoft's new tools for creating business apps based on the Azure platform.
Microsoft will stream the keynote sessions live on its website. The keynote sessions of all three days of Build 2018 will start at 9PM IST.

Microsoft CEO will take the lead and deliver the opening note of the day one keynote of Build 2018 followed by other visionaries at Microsoft. The conference will throw light on Microsoft artificial intelligence for developers along with the roadmap for .Net framework.
Over the course of Build 2018, Microsoft is expected to dive deep into its 'Intelligent Cloud' and 'Intelligent Edge' platforms. There will be sessions on the future of C# language along with what's new in web development with ASP.NET Core 2.1 along with ASP.NET Core SignalR, the new stack for real-time web communication.

Microsoft has dedicated the third and final day of Build 2018 for machine and deep learning for developers. Of course, Blockchain technology will take the centre-stage and there would be live sessions on day three. The conference will also provide insights on Azure datacentre along with what's new Xamarin.Forms 3.0 and Entity Framework Core 2.1.
Microsoft is also expected to announce more details on its Fluent Design interface, Windows Sets feature and the next version of Windows 10 in general.