Amazon declares $1b accession of online pharamacy PillPack
Amazon declares $1b accession of online pharamacy PillPack
Wiki Editor
Jul 5 2018 4:36AM
Business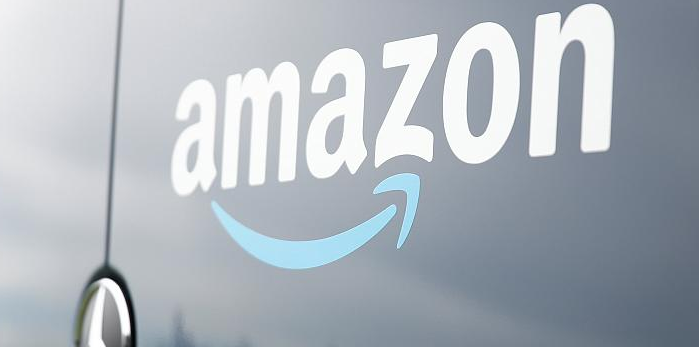 Amazon announced it will acquire online pharmacy Pillpack on Thursday, dropping the shares of the two largest drugstore chains in the U.S., Walgreens Boots Alliance Inc. and CVS Health Corp., over 8%.
The move comes a week after the appointment of Atul Gawande (surgeon and professor at Harvard Medical School) as CEO of the healthcare joint-venture of Amazon, Berkshire Hathaway, and JPMorgan Chase. The venture was announced in January, and will aim to lower healthcare costs of the companies' employees.
The $1 billion bid is expected to close later this year.
Pillpack delivers pre-dosed packages of prescriptions directly to patients' homes.