Husband gets jail for abetting wife's suicide
Husband gets jail for abetting wife's suicide
Editorial
Dec 13 2019 9:53AM
Society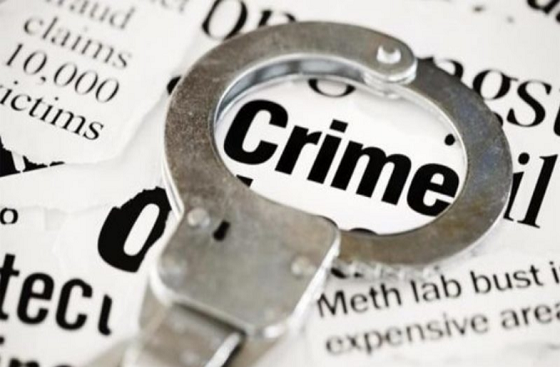 It was alleged that after marriage, the woman was subjected to cruelty and harassment by her husband
The Rangareddy district court sentenced a Saroornagar resident, Govindu Srinivas, to five-year rigorous imprisonment under section 306 of the IPC for abetting the suicide of his wife, G. Karuna.According to Karuna's brother, Bhongiri Hari Kishan, Srinivas subjected his sister to cruelty and harassment whenever she broached the subject of family finances.A fine of Rs. 5000 was imposed by the court on the offender.
In May 2014, Karuna committed suicide by hanging herself from a ceiling fan. Subsequently, her brother filed a complaint and alleged that Srinivas was a habitual drunkard who used to beat his sister. A case was registered by the police thereafter against the Kishan's brother-in-law.
The court's verdict took Kishan's statement into account.