India Failed To Fight Terrorism
India Failed To Fight Terrorism
Mohammad Sani
Apr 17 2018 4:41AM
Blog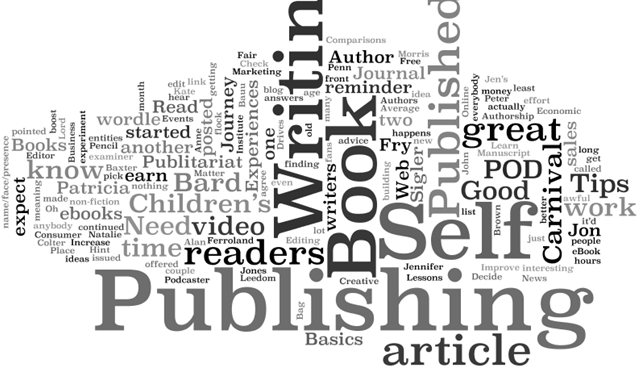 Mysterious verdict of Mecca Masjid blast (Hyderabad, India)
Judge Ravinder Reddy, who delivered the verdict in the 11-year-old case on Monday afternoon, stunned everyone by resigning on the same day. He has reportedly cited personal reasons. He handed over his resignation to the Metropolitan Sessions Judge.
But a few questions biting my brain...
Why did Judge resign after pronouncing the verdict?
When all accused walked free, who is the real culprit?
Do we need deficit NIA? because verdict says lack of evidence.
Is it biased with a great stimulation of empowered government like Utter Pradesh cases, Ishrat Jahan, Sourabuddin and Ahesan Jafree Cases?
Are our agencies qualified to fight against terrorism?
When India is able to do secret surgical strikes, was this case really hard for India?
How a country would be safe where its NIA or kind of agencies either diluted or deficit?
Congratulations India, Indian goverment and its agencies couldn't find real culprit of Mecca Masjid blast.
Related Items You May Like